In an era where your brand's appearance is the first thing people notice in a room, wall graphics just might be the best way for you to stand out. Let this article guide you through all of the types of wall graphics that are available to print and how you can use them to communicate with your audience.
Whether you need to spruce up a room in your home or want to add some personality to your work space, wall graphics printing can help. Wall graphics can be used in a variety of ways to add personality and pizzazz to any room.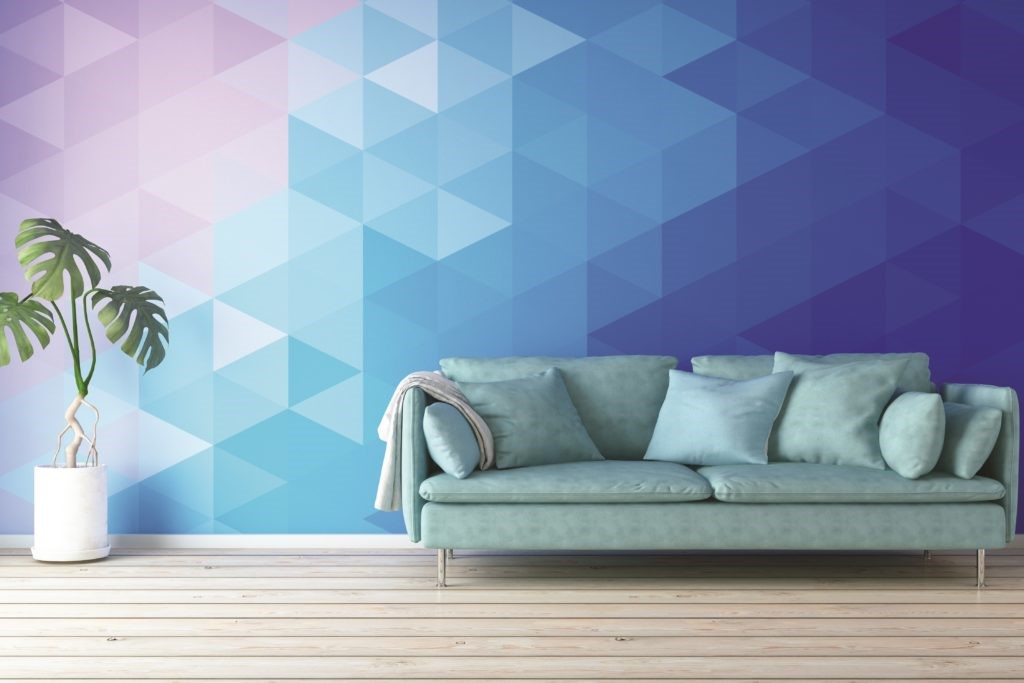 Image Source: Google
Here are few types of wall graphics you can use to spruce up your space:
1. Customized Photos: You can choose from a variety of photo themes and designs, or go with a completely custom design.
2. Wall Art: If you have some artistic talent, you could create your own wall art using markers, paint, or even origami. You could use this type of graphic to create a unique focal point for a room or to decorate an entire wall.
3. Geometric Patterns: Some geometric patterns are easier to see in person than others. If you're unsure whether or not a pattern will work well for your space, try placing a small piece of the graphic in the room and see how it looks.