The prefab wall panel market is on the rise, as architects and homeowners are increasingly turning to prefab panels for their sustainable and energy-efficient projects. Here are three reasons why the wall panel prefab market is thriving: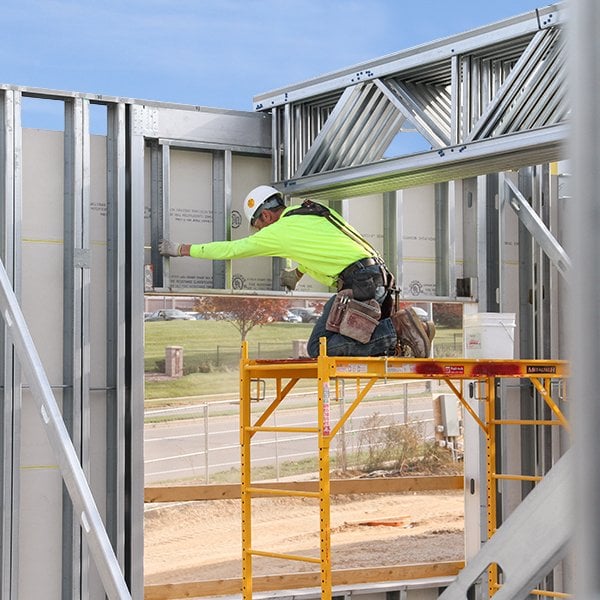 1. Prefab panels are cost-effective. Prefabricated wall panels are typically less expensive than traditional building materials, such as concrete or steel, and they can be assembled quickly and easily using standardized components. This makes them a good choice for projects that require quick construction deadlines, or those that involve a high degree of customization.
2. Prefab panels are environmentally friendly. Prefabricated wall panels are made from recycled materials, which reduces the environmental impact of their production process. Additionally, prefab wall panels typically use less energy in construction than other building materials, which helps reduce carbon emissions.
3. Prefab panels are customizable. Unlike traditional building materials, which are typically designed to a specific standard size and shape, prefab wall panels can be customized to meet the specific needs of each project. This allows architects and homeowners to create unique and individualized projects that stand out from the crowd.
The main drivers behind the growth in the prefabricated wall panel market are green building initiatives and increased demand for energy-efficient buildings. Green building initiatives are driving increased demand for energy-efficient buildings, which in turn is driving increased demand for prefabricated wall paneling products.