Photography students can choose from a variety of basic and advanced study programs depending on their level of knowledge and expertise in their fields. We bring you here a general description of all these popular courses.
Basic Photography Course
There is no dearth of self-taught photography professionals. All photography lovers try clicks and trials and practice using the camera manual to get a basic idea about clicking pictures. But, this can take a lot of time and might also weaken your chances of being selected for the work of a professional photographer. The systematic learning provided through basic photography courses and support from professional classes makes a trained photographer separate from self-taught enthusiasts.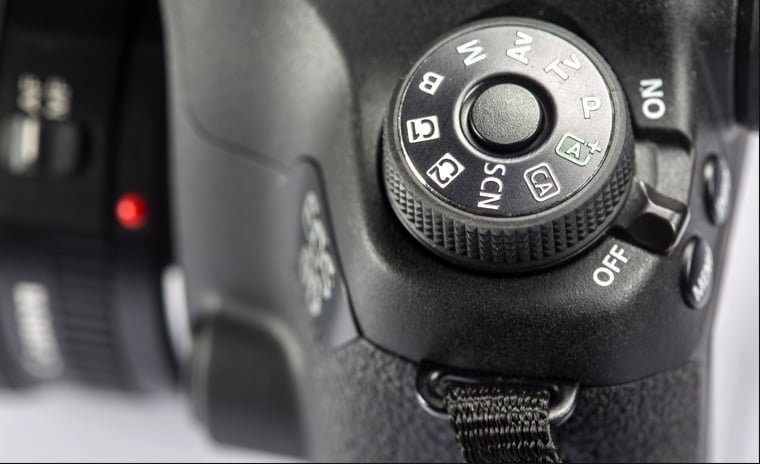 As the name suggests, this course makes candidates familiar with the basics of photography. You can learn about the camera in detail. Also, there will be a series of tasks that will give you lots of practice. The trainer takes students to open shooting and encourages them to shoot as often as possible to learn about various shoots.
Some important parts of a basic photography course are:
Camera introduction and type
Shooting that is often outdoors or indoors
Their assignments and reviews
Introduction to post-processing techniques
Identify your own photography style
Advanced Photography Course
Once you know the basics and have passed certain tests or have the required work experience, you can register for an advanced course in photography. Advanced courses usually provide a deeper view of the technical aspects of photography. The use of lighting, type of focus, type of camera settings, etc. are some of the things taught in the advanced course. This course is useful when you want to achieve a big leap from your current work style. Learners try to understand how they can create beautiful images that tell interesting stories and get maximum views too.
Digital Photography Course
Digital photography is a complete learning path. This basic course aims to make beginners familiar with digital cameras. They learn about the basics of cameras and gradually move towards learning about the use of exposure, lens types, and lighting types.
After these technical matters are learned, the trainer encourages students to develop inherent skills. They are given perspective to see things from the perspective of the photographer.
Learners also know about image composition, photography rules and ways to enhance effects in images.
The similarity of all courses
There is a separate section devoted to teaching technical post-processing which can help in perfecting the final photography. All types of courses make post-processing a must because this helps photos look pretty good and interesting. Students are also asked to make portraits as part of the learning process in all types of courses. And sessions aimed at outdoor shooting are also given in sufficient quantities.
So when photography bugs attack you, make your trip more organized with the help of the various types of courses available. You can learn more of these tips in photography too.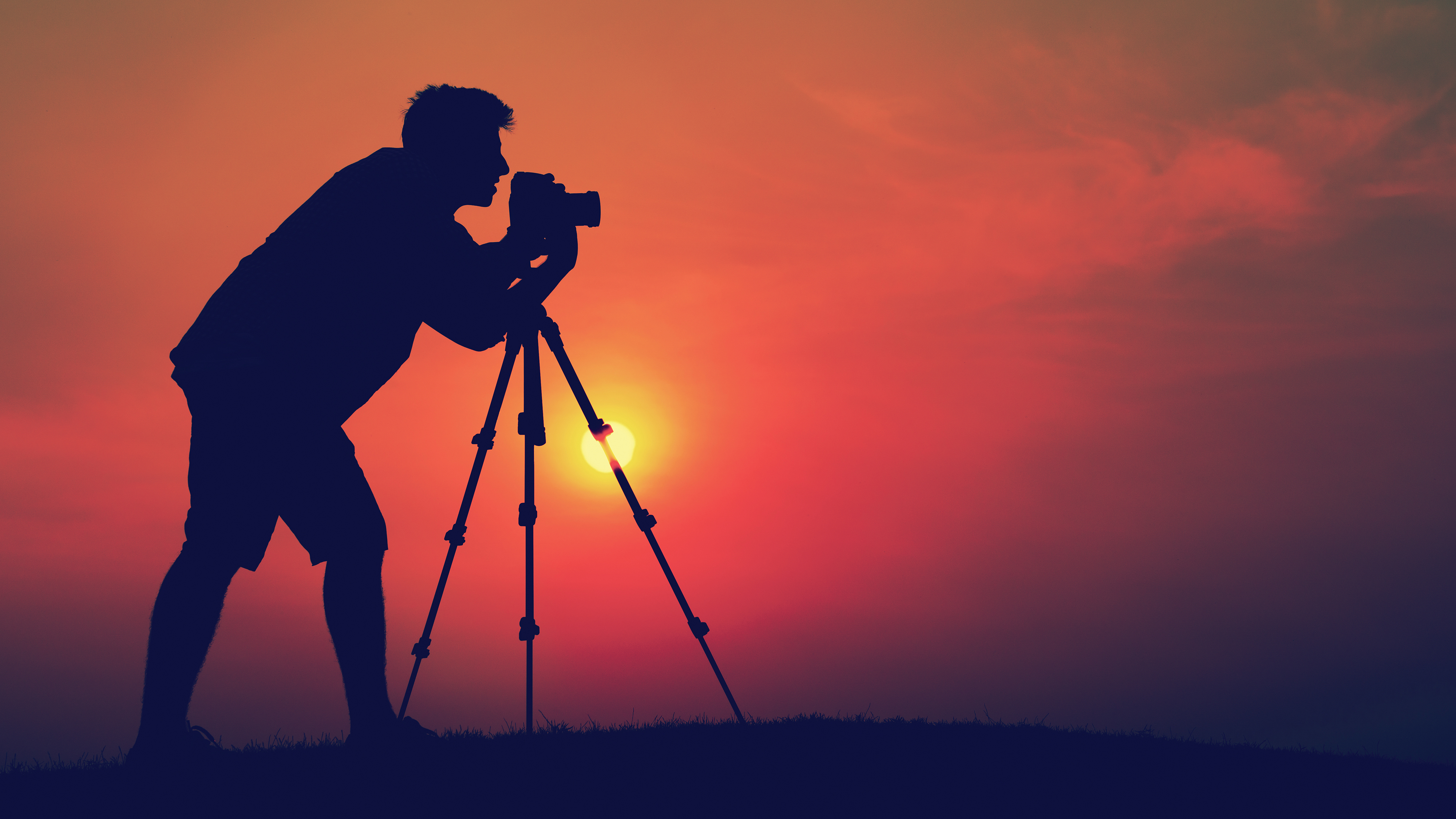 Photography is a very broad subject, and therefore, can easily be divided into basic and advanced photography courses. The introduction of digital cameras has also created a demand for digital photography courses among keen learners.