Search engine optimization and mobile web design are more closely associated than many business owners might think. SEO includes both on-page and off-page strategies to improve organic search rankings, while mobile responsive web design refers to website platforms for users of mobile devices.
In order to drive traffic to a web page, SEO techniques must be used consistently. However, what that traffic does once on your pages will factor prominently in the site's overall organic search results rank. Therefore, understanding the relationship between mobile web design and search engine optimization is vital to staying ahead of your competition.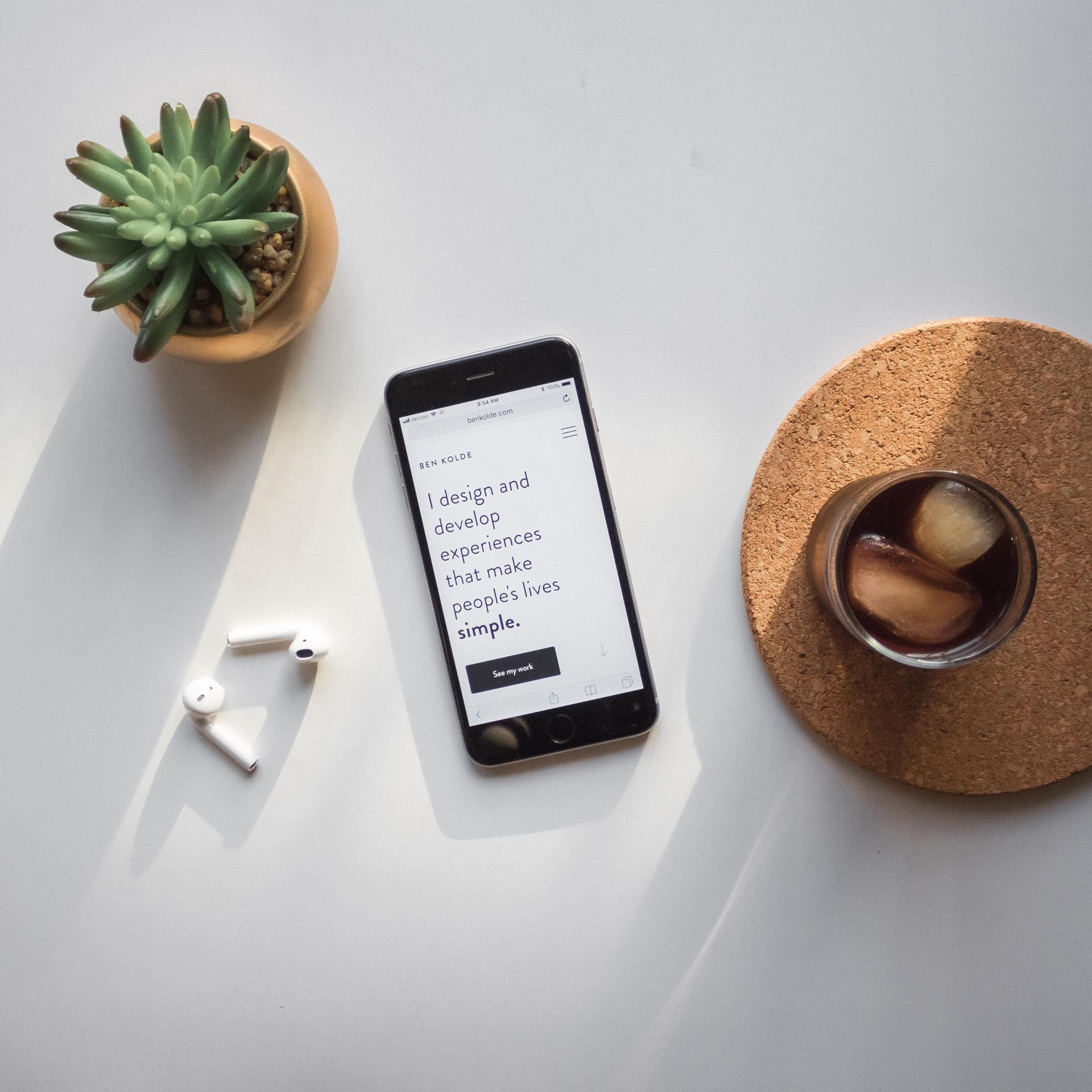 The use of mobile devices has increased threefold over the last four years and in all likelihood will continue at this rate for at least another four years. In fact, many businesses are reporting that as much as 40-50% of their website traffic is derived from mobile users. This is important to note because mobile users use local search a great deal – and local search can boost SEO efforts enormously.
Tracking methods are currently being employed by some cellular providers and through some consumer applications such as Assisted GPS. These applications provide location data to search engines so that only results near the mobile user's current location are returned.
Because local search results comprise what some experts believe to be a large portion of Google's trust metrics, offering users a mobile version of your website could prove instrumental in achieving top search results placement.